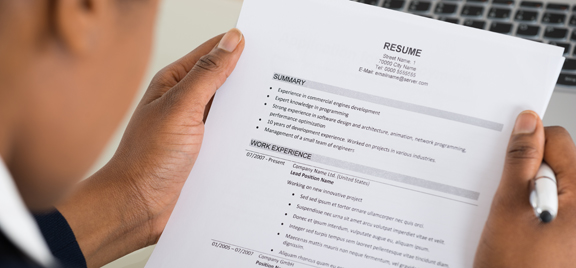 Employment law is not only complex, but it is revised and updated frequently in line with new legislation and guidance from both Westminster and the EU. Avery Emerson is absolutely up to the minute on the letter and the interpretation of the law, and we are hugely experienced in acting for both employers and employees.
Settlement Agreements, which were introduced in July 2013, are legally-binding agreements between employer and employee. Previously known as 'compromise agreements', it can be both quick and easy to put a settlement agreement into place. Avery Emerson have often done so in a single day!
We are very happy to advise, and then take follow-on action if required – be that through a tribunal, the courts, or on to appeal. There is an established protocol for legal action of this kind, including proceeding through the relevant internal process for grievances, and Avery Emerson will ensure that this is followed diligently. We take our clients along that journey, professionally and conscientiously, right through to the conclusion of the action. Our thinking is always practical and pragmatic, and we are expert negotiators.
The areas in which we specialise include:
Producing company handbooks and grievance procedures
Representation at Employment Tribunals and appeals
Restrictive covenants and restraint of trade clauses
Sex, race, disability and other forms of workplace discrimination
Workplace bullying cases
Wrongful Dismissal
Constructive Dismissal
Unlawful Deduction of Wages
Unfair Dismissal
Boardroom disputes
Sexual harassment
Settlement Agreements